< Back
Featured Offers
Start planning your next adventure today!

Change scenery, not standards.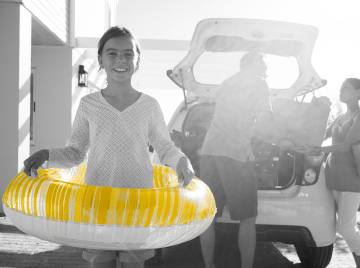 Whether you crave your next vacation on the open road or love exploring city streets while on a business trip, we're here to help you go wherever the road may lead in any car you choose.
We go the extra mile to get you back on the road safely and seamlessly. Book your trip today for peace of mind later. And, if your plans change, you can quickly and easily modify your reservation.